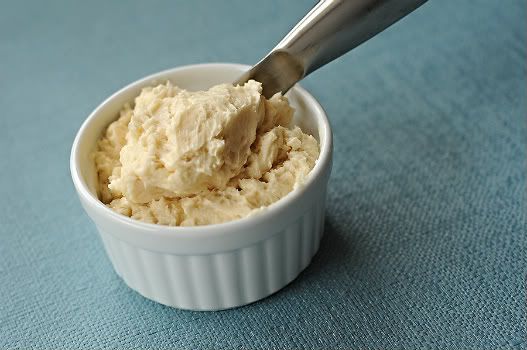 I made
these scones
the other day for my family. Believe it or not, I have never made scones before--probably because I love them so much and I can't imagine how many calories are in them! We ate them with this honey butter--the BEST honey butter ever! So simple to make, and so dang delicious!
Honey Butter
print this recipe
1 cup butter
1/2 cup honey
1/2 cup marshmallow fluff
1/2 tsp. pure vanilla extract
Whip together with an electric mixer. Serve at room temperature.